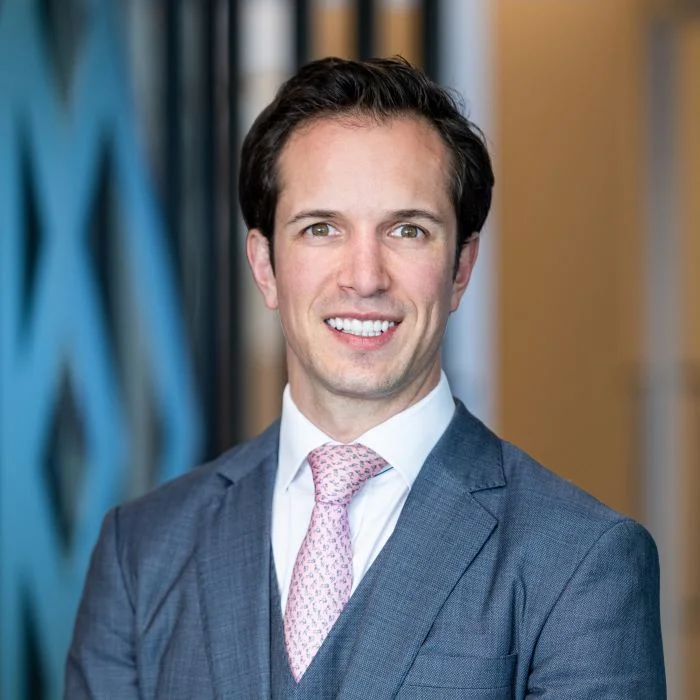 Zachary Cefaratti is the principal founder of Dalma Capital, AIM Summit, and a Venture Partner at Draper Associates. He transformed Dalma Capital's role in investment banking, skillfully executing M&As up to ~$500m and managing financings around ~$2bn. Specializing in cross-border transactions, Zachary connects emerging and developed markets. His expertise covers sectors like EdTech, AI, Blockchain, FinTech, and more. He's proficient in various financial structures, with global deal-making experience from the UAE to Latin America.
With over 15 years in finance, Zachary's journey began trading bonds as a child actor and evolved through academic pursuits at institutions like LSE and UPenn. Beyond academia, he identified top-performing portfolio strategies, providing infrastructure to budding funds. He also played foundational roles in the Franklin University Investment Club and the AIMA Middle East Executive Committee. As an early financial enthusiast, his origins trace back to trading assets earned as a child actor. Draper Associates, Venture Partner Milken Institute, Young Leaders Circle
Founding Dalma Capital: In 2011, Zachary Cefaratti successfully established Dalma Capital in the Dubai International Finance Centre. Dalma Capital is a forward-thinking 'bulge boutique' investment banking business that also runs an award-winning fund platform that has gained significant industry recognition.
Establishing AIM Summit: Zachary Cefaratti's vision led to the 2015 inception of AIM Summit, which has grown into one of the most prestigious and influential asset management conferences in the Middle East and beyond. AIM Summit attracts top-tier investors, fund managers and industry experts, fostering thought leadership, collaboration and networking opportunities in the asset management sector.
Joined Draper Associates as a Venture Partner, one of the worlds leading venture capital firms
As the founder of Dalma Capital and AIM Summit, Zachary Cefaratti has dedicated himself to building a notable career in the finance industry. Dalma Capital, recognized as the Best Fund Platform in MENA, operates a 'bulge boutique' investment banking business and provides outsourced Chief Investment Officer solutions to ultra-high-net-worth families and institutions. AIM Summit, a premier alternative investment management conference and media platform, hosts distinguished events in London, Dubai, Geneva, and Abu Dhabi, attracting esteemed speakers and attendees from across the globe.
Throughout his career, Zachary has managed and advised on billions of dollars in international transactions and global assets for governments, DFIs, private and publicly listed companies across various stock exchanges such as Nasdaq, Nasdaq Dubai, IDX, NSE, TSX, and more. His work spans mergers and acquisitions, private equity and debt financings, as well as capital markets deals.
Zachary's enthusiasm for finance and investing can be traced back to his childhood, when he was a child actor and started investing in bonds. His journey into the financial services sector began with an internship at Chase Bank when he was 16 years old. Zachary worked his way through college by running a boutique brokerage business while attending the University of Pennsylvania, London School of Economics, Franklin University Switzerland, and the Foster School of Business at the University of Washington.
Private Equity
Mergers and Acquisitions
Bitcoin and Bitcoin mining
Crypto and digital assets
Hedge funds
Fundraising

Semiconductors
Education and EdTech
Healthcare
Fintech
Artificial Intelligence Investing
Natural Resources, Oil and Gas and Mining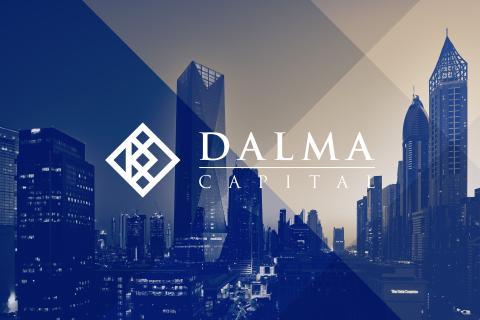 Dalma Capital: Treasury Rally Has Probably Gone Too Far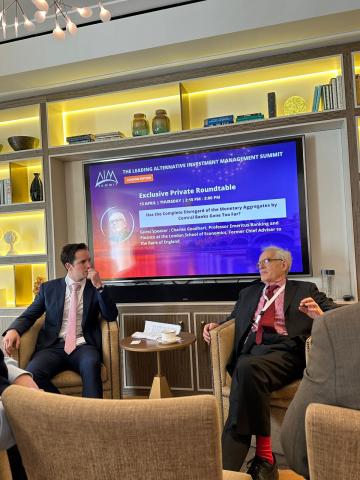 The end of the dollar? Or a Multipolar System?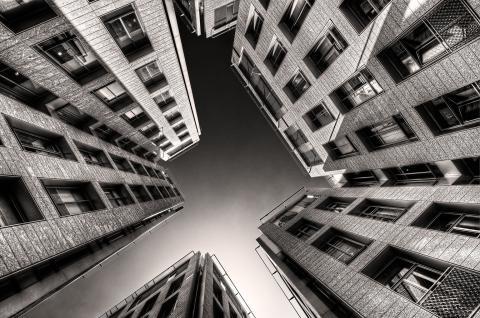 Zachary Cefaratti Reviews The Great Demographic Reversal
Zachary Cefaratti, Leader AIM

Zachary Cefaratti, Bell-Ringing, Nasdaq and 3iQ, with Fred Pye.

Zachary Cefaratti at the 3iQ Arts Club Dubai.

Zachary Cefaratti and Lawrence Summers

Zachary Cefaratti, Dipu Mehta and Anthony Scaramucci
Zachary Cefaratti
Whether you have a question, suggestion, or just want to say hello, feel free to reach out! Simply fill out the contact form, and Zachary's team will get back to you as soon as possible